About Mitchell James Salon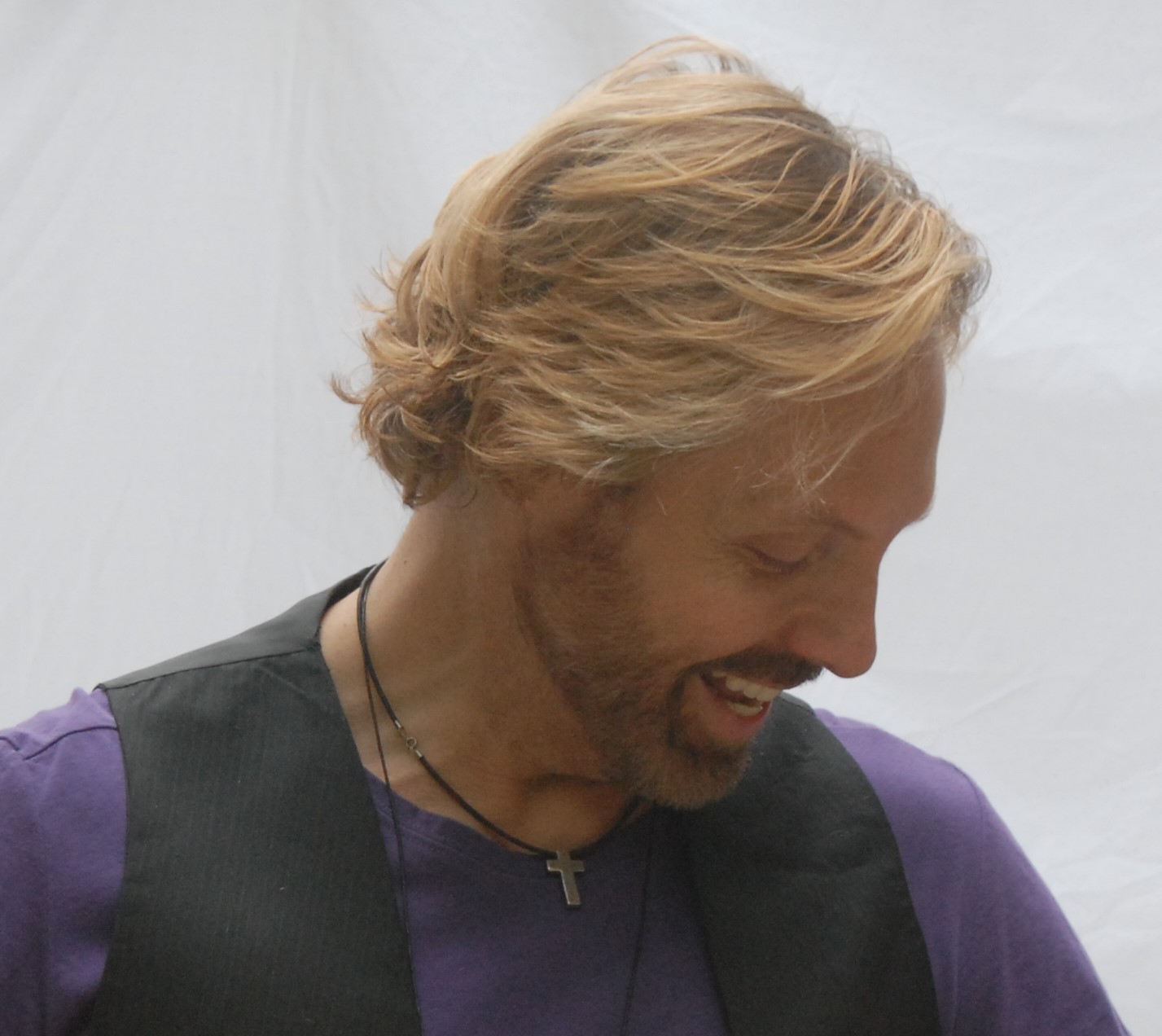 Mitchell James Salon is a full-service salon conveniently located in The Boulevard near Clayton Rd and Brentwood Blvd, just across from the Galleria. Our Styling team has developed a mastery of hair techniques both classic and modern in cut and color. For color we offer vibrant reds, swift foiling or balayage highlights, rich brunettes and the latest trends such as ombre. We also offer Keratin straightening, texturizing, and a variety of extension services.  Our Spa and Beauty team delivers expert facials, waxing, and nail services, along with pampering massages, precision makeup and well-crafted lash extensions. Our specialists regularly refine their craft and enjoy customizing services for a wide range of discerning clients.
Being located on The Boulevard gives us the opportunity to be surrounded by an ever-changing canvas of people. Our newly decorated, second story salon creates the ultimate experience for luxury styling and sophistication amid lovely natural light. Featuring an array of beautification services from our many stylists, manicurists, aestheticians, and massage therapists, it's a hotspot for trend, health, and beauty. Our unique space provides the perfect ambience for our talented team to share and showcase our highly specialized services & techniques, various top of the line products, and a profound happiness that comes from doing what we love.
An accomplished master stylist of 20 years and the founder of the Mitchell James Salon 15 years ago, James Mitchell has established an impeccable salon and spa environment that is professional yet comfortable and refreshing. Being a firm believer in education, James encourages his team to update their hair techniques through continuing education, often rewarding them with tickets to Bumble and Bumble Academy and the Unite school in San Diego. He also fosters an attitude of both environmental-friendliness and philanthropy with his team. As a St. Louis native, James believes in strengthening community through recycling practices and heavily supporting the non for profit sector. Currently, James and his team are involved in nearly 200 non for profits and his sister store, Schon, hosts fundraisers for charities and gives back to them.
Premium products, talented professionals, and exceptional client education are hallmarks of the Mitchell James Salon – an uplifting experience we promise you'll look forward to again and again. We offer morning, evening, and weekend hours to better cater to our clients' schedules. With our 20 station capacity, we accommodate large wedding parties for a relaxing, in-salon day of beauty with our experienced and published updo specialists. We also offer on-site special occasion hair. From our concierge who greets you to the specialist to whom you entrust your hair and beauty, we are a team committed to excellence and always look forward to seeing you! Come see why we are one of St. Louis' top salons!
*all interior salon pictures by Karen Glimes Photography