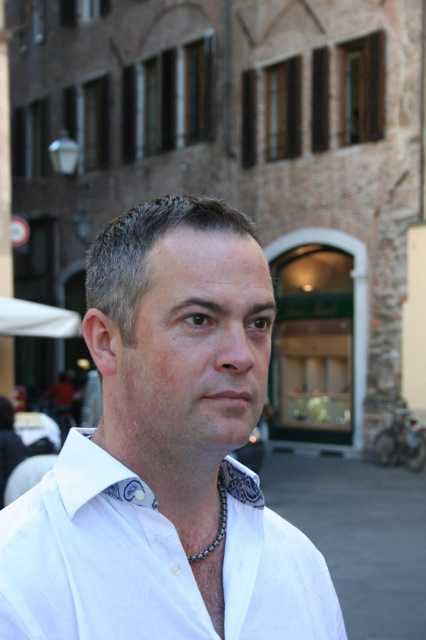 With 34 years of experience in the beauty industry, Eric Felty is a consummate professional with unparalleled talent and technique in sophisticated analysis for selecting proper style, precision-cutting, expert coloring, and make-up artist mastery. Coming from an artistic background with a flourishing talent in painting and drawing, he says, "I was always good at art, cosmetology was another way of expressing that passion."
As a Master Designer, Eric has ascended to cosmetology's high achievement and perfected the specific skill set and specialties required for the designation including, professional assessment for selecting each client's correct cut and style, precision-cutting in classic, modern, and trendy, advanced color specialist,  an array of up-dos and blowouts and expert make-up artistry.
Beyond his professional pursuits and always one for artistic expression, Eric is an avid gardener and a fabulous gourmet cook, plays piano and sings. Active, curious and ever-striving for growth, he has a passion for travel, yoga, and cycling.
Inspired by evolving styles, products, and technology, Eric has reached the pinnacle of the beauty profession, his greatest desire is to create styles that surpass his clients' expectations. With vision and attention to detail, he creates exquisite styles from classic to modern using precision-cut and advanced color theory in base color, high-lighting, low-lighting, glossing, color correction and fantasy color. A true make-up artist Eric flourishes in airbrush foundation, special effects, beautifully bold, or delicately soft applications.
Eric's hours are Wednesday through Saturday from 7:00 AM until 6:00 PM.  Please call in advance for an appointment.
Eric Felty 314-991-9110